I decided to start a website to collect all my online and offline activities in one place, hoping that I will also keep up with writing blog.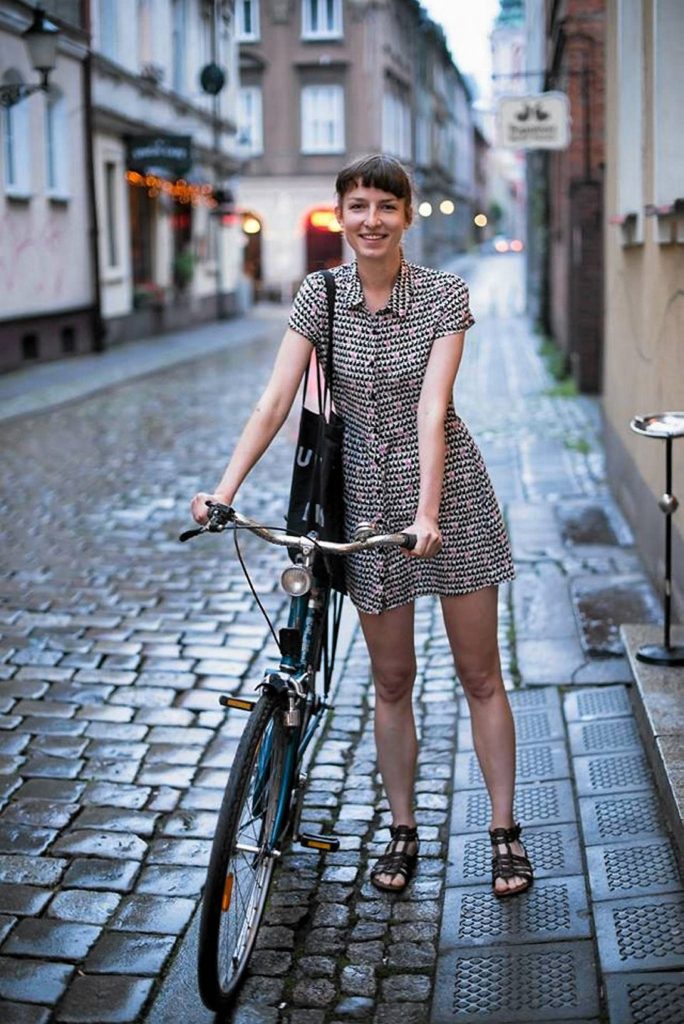 About me:
I was born in 1989 in Tarnowskie Góry, graduated Philosophy and Cultural Management both at Jagiellonian University in Cracow. In 2014 I moved to Poznań and started working in culture — mostly in film in NGOs. Usually after hours, I have been developing my interest in politics and in culture policy making, which is my greatest passion.
Check out my current local and international projects. Or get my full cv here.

I'm open for any type of profit or non-profit collaboration. Feel free to contact me.