I decided to start a website to collect all my online and offline activities in one place.
As I find communication via social media pretty excluding, I really hope to keep up with blogging.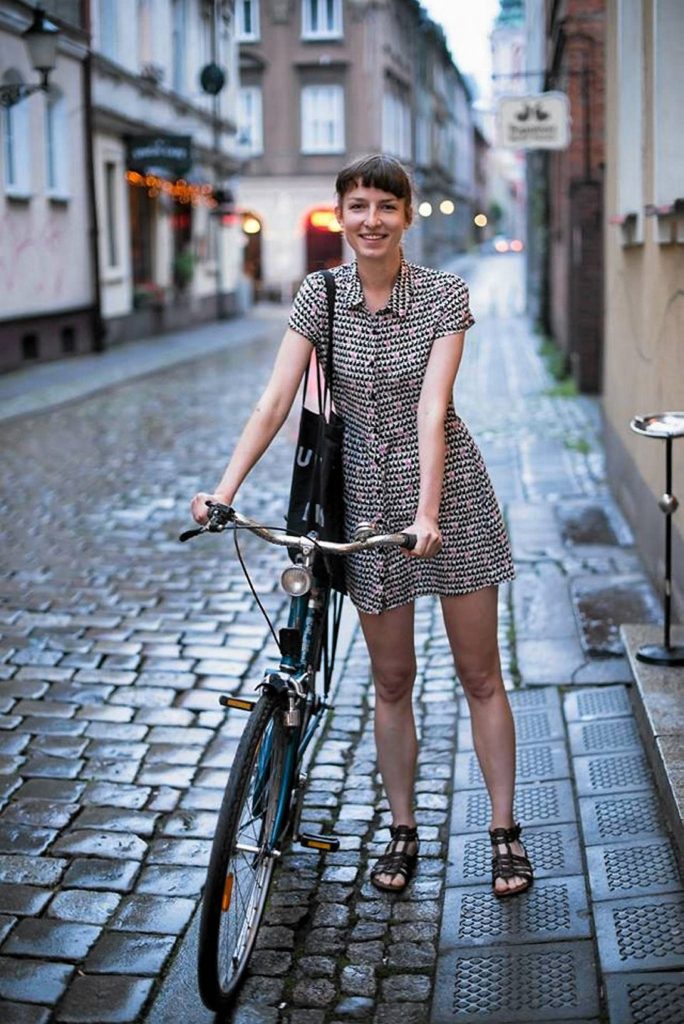 About me:
I was born in 1989 in Tarnowskie Góry, graduated Philosophy and Cultural Management both at Jagiellonian University in Cracow. In 2014 I moved to Poznań and started working in culture — mostly in film in NGOs. Usually after hours, I have been developing my interest in politics and in culture policy making. In 2022 I moved to the Netherlands and started working as a freelancer (Emilia Mazik Productions).
Check out my current local and international projects. Or get my full cv here.

I'm open for any type of profit or non-profit collaboration. Feel free to contact me.