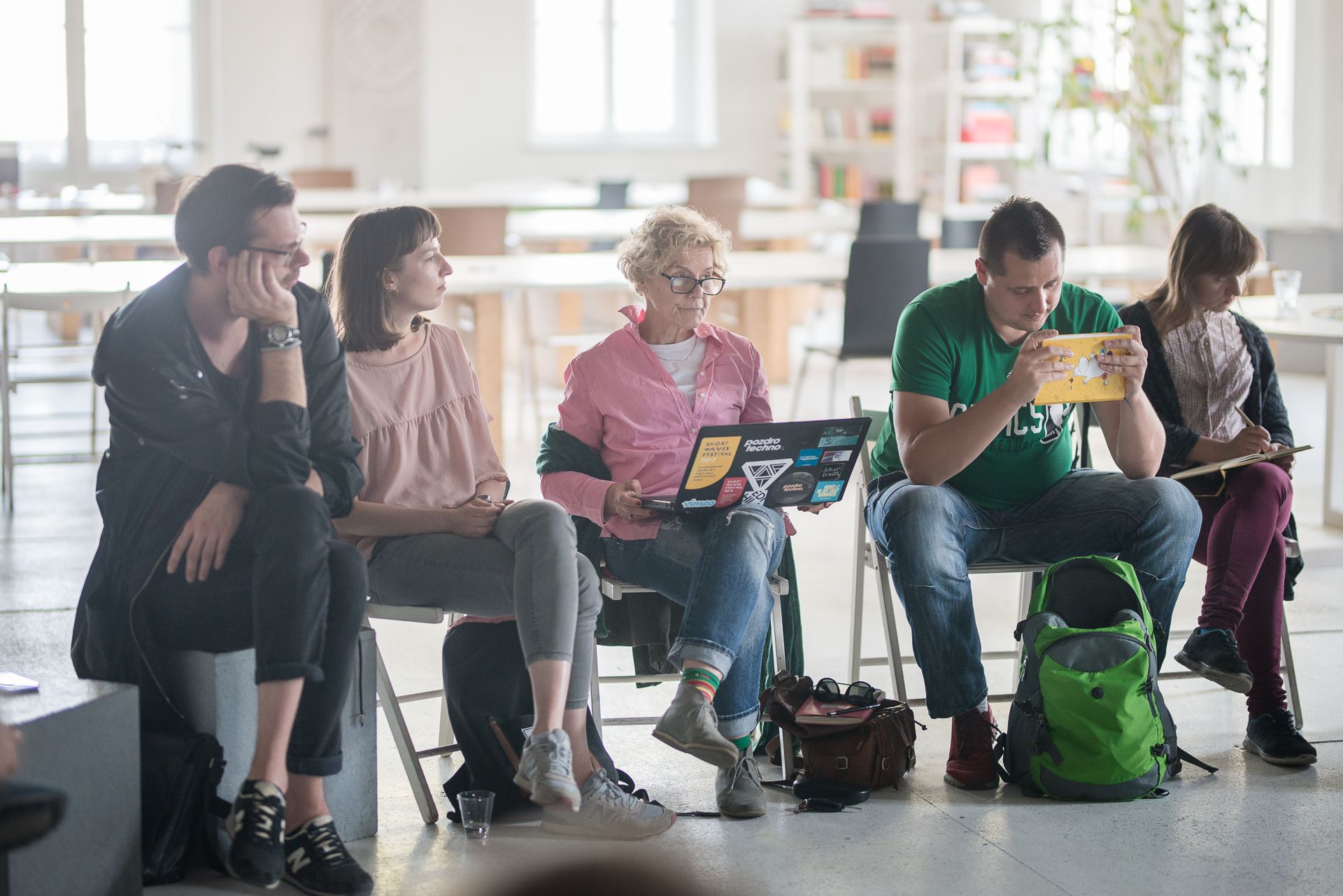 I wanted to gather in one space all projects, ideas and share moments from my life.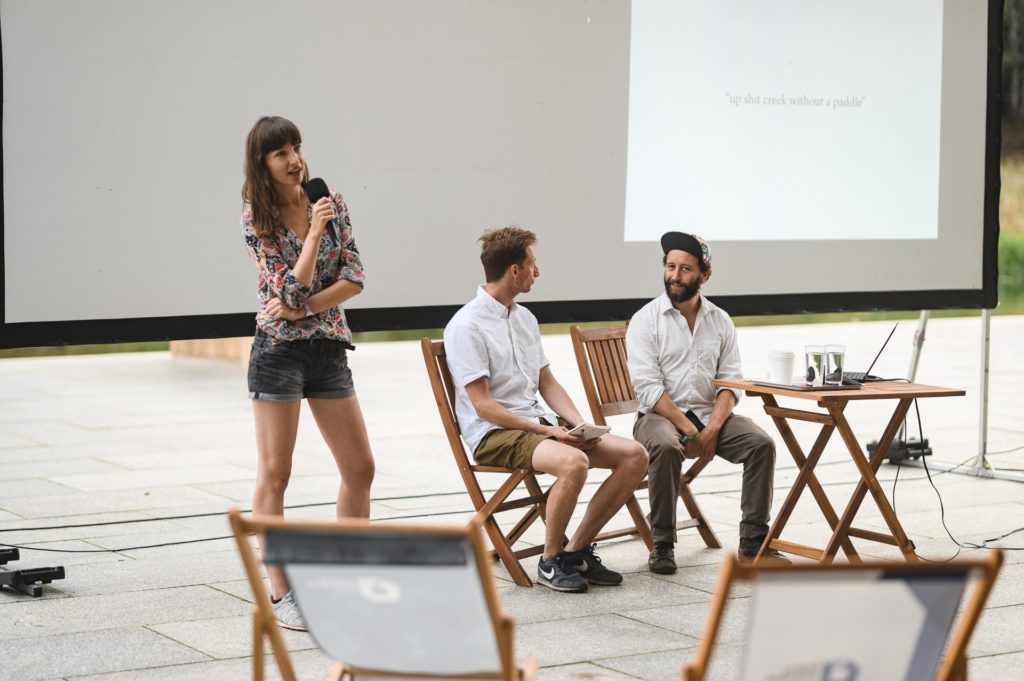 I am a Polish expat living in Nijmegen, the Netherlands. I work as a freelance film curator, mainly focusing on short film form. In the last decade I worked with several festivals and international projects such as Short Waves Festival, This Is Short, Talking Shorts and many others.
I like introducing screenings, hosting panels and Q&As with creative people from different fields of art, science and politics. Read more about industry activities here.

Learn more about what I do by following my blog.
What's up? SWF is coming!

I wouldn't be myself if I didn't use a blog entry as a perfect excuse to invite you to the 14th edition of Short Waves Festival. The event begins in just 10 days, so it's definitely time to say a few words about this year's preparations. Pandemic, war in Europe, high inflation and remote work… The beginning of the year was pretty tough and I quickly found out how challenging can be a remote project (and team!) management. On a personal level I also had…

First steps in the Netherlands + support Ukraine.

As I have already mentioned in the last entry, 2022 will be my year of changes. In the end of 2021 I moved to Nijmegen in the Netherlands and began a new life abroad. I started typing this post back in mid-February, before the Russian invasion on Ukraine, so reading it now makes me think how privileged I am to be able to decide by myself where I want to live and what I want to do (…). So, the Netherlands it is! After three…

Goodbye 2021!

I can hardly believe I'm writing it – another year is behind us! While 2020 was revolutionary for me in so many fields, 2021 is rather a year of boring stabilization and adaptation to the new normality. Although many of my good habits developed last year have been put aside (including the regularity of blog entries), there are reasons to be happy – and these I mostly wanna share with you. Work & projects If you are interested in a comprehensive 2021 summary of the…