I have got a feeling that most of us are welcoming the end of 2020 with a huge sense of relief. I cannot deny that this year was unlike any other, and the scale of disappointment of its course is directly proportional to the amount of our cancelled events, plans or trips. With my usual optimism, I summarize my 2020, or rather write down my discoveries.
–new projects.
I remember that during the last days of the previous year I was intensively thinking about formatting my own work to make space for new projects, in particular those which would require from me to learn from others. There you are: the beginning of 2020 marked the start of cooperation in two European projects: Talking Shorts, an English-language magazine dedicated to short film criticism and European Short Film Network Ė European network of promotion of short films which I co-create on behalf of Short Waves Festival with three other friendly festivals. In November, we received the news that this second project received European funding for 2021, so expect an interesting film offer!
–online activities of the film industry.
Of course I miss festivals, live meetings and watching films on the big screen, but the number of discussion panels / fruitful conversations / online industry events in which I took part in 2020 as an expert or participant beats the previous years: and all of this while staying in my flat in JeŅyce district! So it is possible to debate, be a juror and judge film scripts online… It all links with another discovery:
–Travelling abroad doesn't make you better than everyone else.
Sounds banal, but I had to learn on my own, that if I travel less frequently, I take more enjoyment from little trips or two flights to film festivals in a year, not a dozen. I'm no longer feeling guilty that I contribute to the CO2 emissions, and in this year I visited such nearby places like: Rogalinek (with a canoe), Gdynia Or≥owo (by train), £agůw (by car), Berlin (by train), the biggest nature reserve Hoge Veluwe in the Netherlands (by bicycle!). Despite the pandemic, I was also able to visit the film market in Clermont-Ferrand and a festival in Limassol (Cyprus).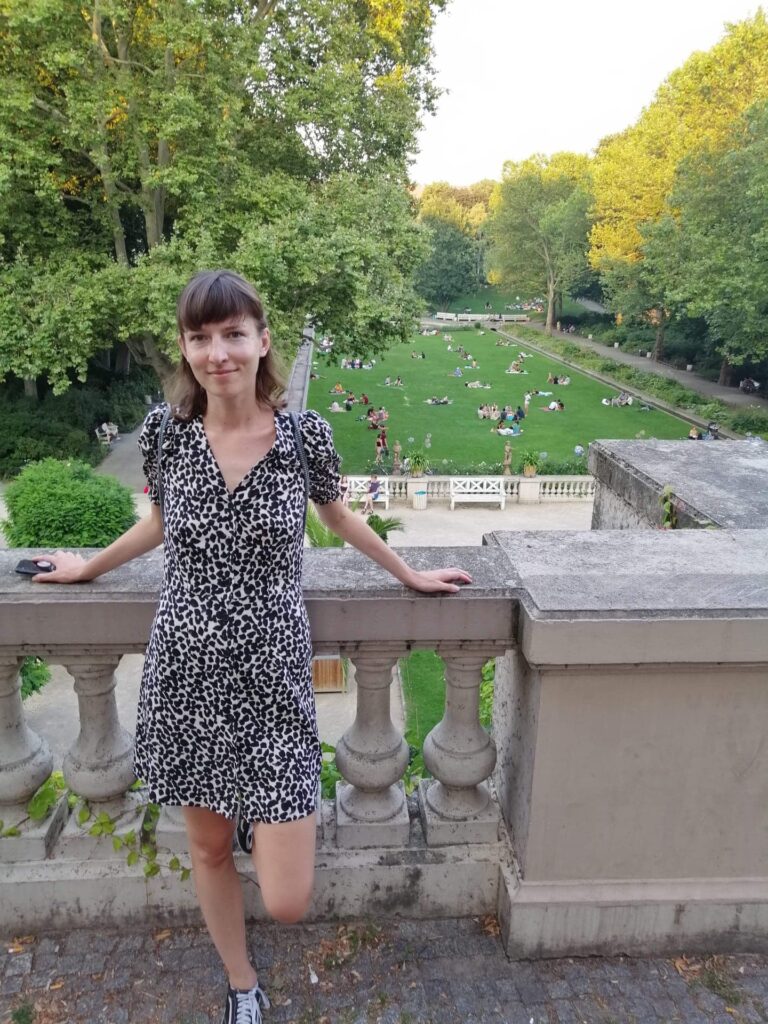 –education and local activities.
When you're not always on the road, you can much more actively work for your local community and transmit your knowledge to others. I was happy that I was able to teach classes for teenagers under the Film City project, webinars for teachers Short film in education and upbringing of teenagers or to lead strategic consultations for Poznan NGOs: How to create culture online. I also took incredible satisfaction from work on Atlas for Online Culture, which I co-wrote and edited.
–social life.
Our Commission of Citizens' Dialogue under the Culture Department of City of Poznan also worked online, very efficiently, collaborating in creating assistance programs for the local culture sector. The pandemic didn't stop the social energy fighting against human rights violation in Poland: I was demonstrating against discrimination of LGBTQ+ community or tightening of Abortion Law, and I will continue to do that as long as it takes. For the first time we wrote official statements in the aforementioned causes as Short Waves Festival, implementing our festival mission to promote equality, diversity and social justice.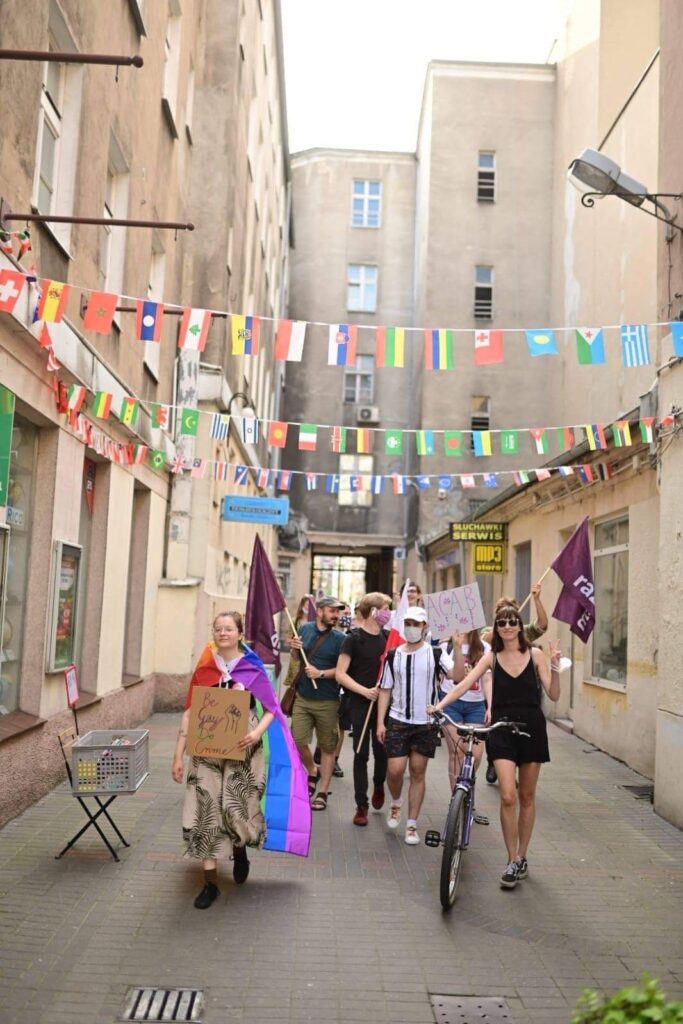 –new home habits.
Reading was already mentioned here, but I would like to add a few more new habits: cooking (preferably with Jad≥onomia), listening to podcasts while clearing, playing board games and video games on PS4 console. I'm also adding watched full-feature films from 2020 on my Letterboxd.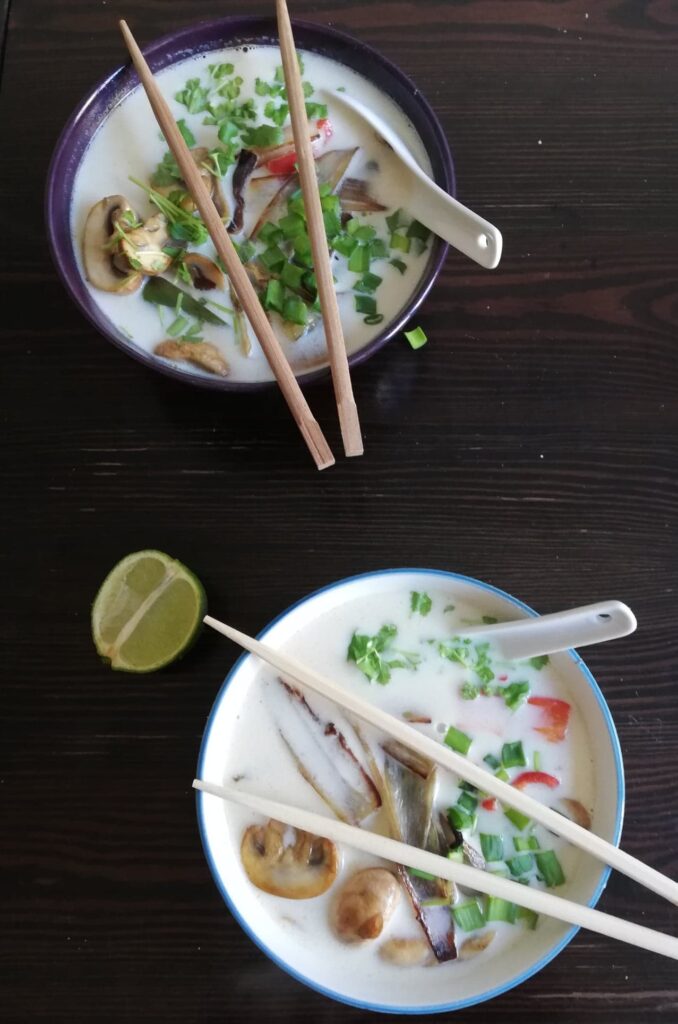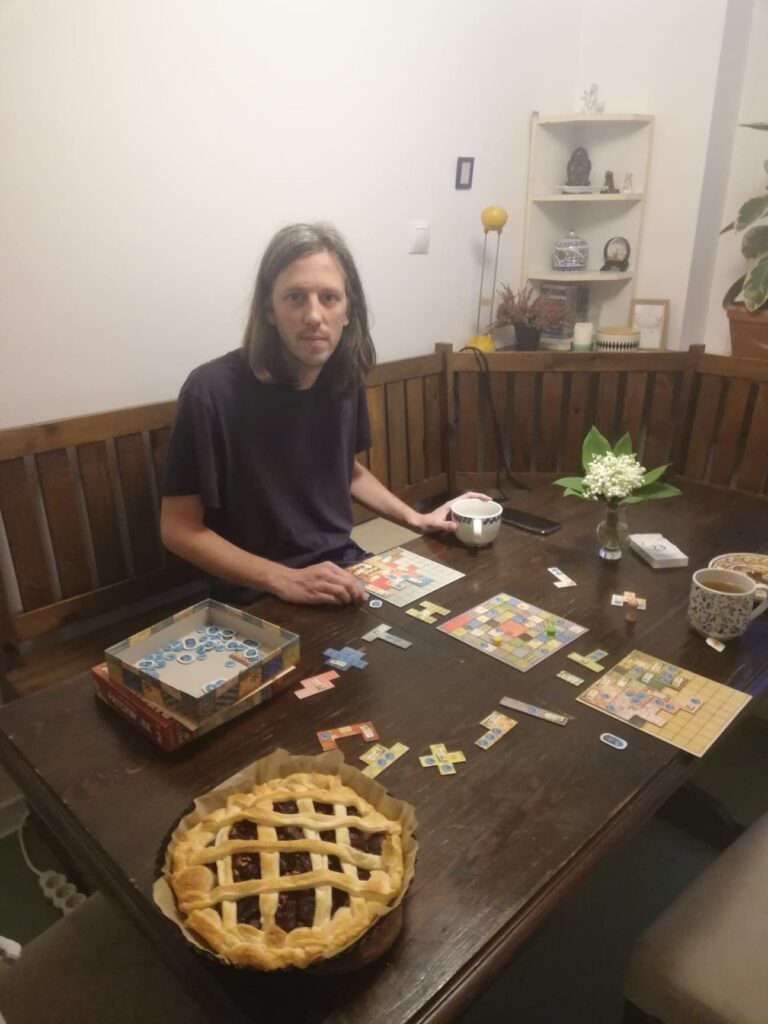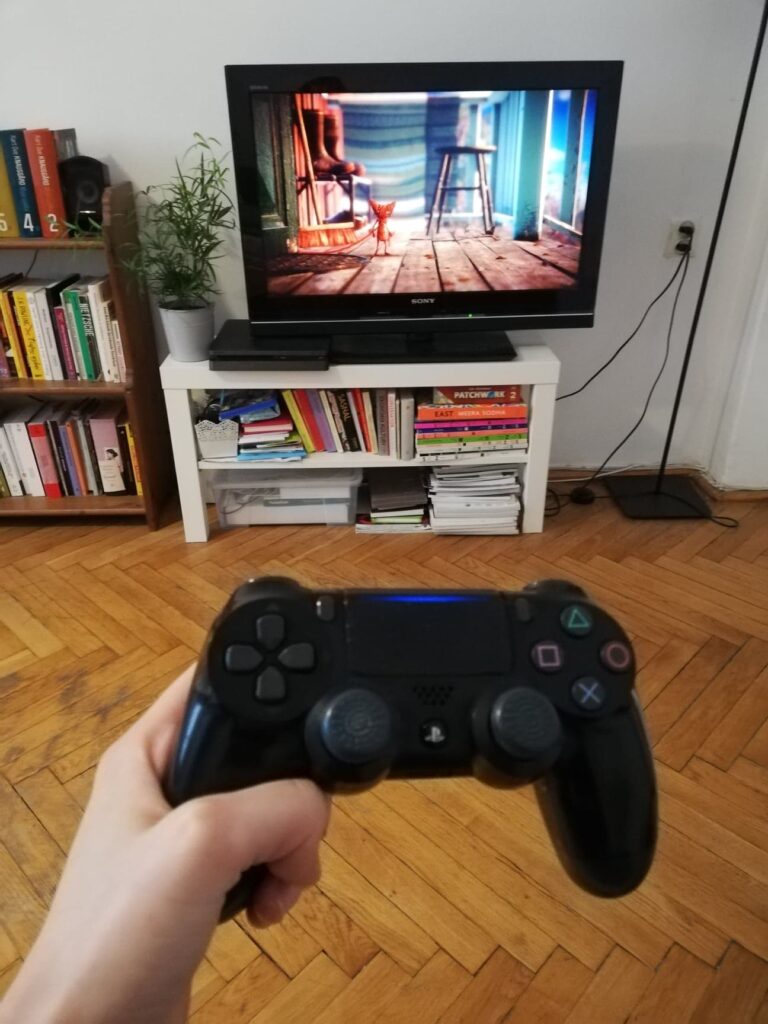 Sounds boring? Then maybe it's time for…
–learning new things.
In April I set up my site and I've started to write a blog, which was always my secret dream. In September I watched birds with binoculars and atlas for the first time, and since October I'm taking Dutch classes, which I mix with a Duolingo course. This is only possible due to the fact that I have more time: I'm not non-stop at work or travelling. Plans for 2021: learn to roller skate!