The last two months have passed on things I like the most – planning! After moving to ZAMEK Culture Centre the work of the whole Ad Arte team picked up pace – April was for me the month of closing competition program, setting the schedule, planning which programs will be showcased online etc. Hybrid thinking has become our habit, which really pleases me. Waiting in anticipation for the opening of cinemas (end of May) we were intensively promoting our new project – platform This Is Short, as well as starting distribution of short films nominated for Oscars, for now online, thanks to cooperation with Mojeekino.pl. We are very pleased that This Is Short was warmly welcomed by the audience (hundreds of active users) and media, which you can read here or listen here. You can still buy the pass for 45 PLN (regular) or 25 EUR (full version) and watch the best short films from 4 festivals! Remember Ė two most important program sections on the platform, i.e. New Point of View competition and program Four Perspectives: Solidarity could be also watched at the end of June. I especially recommend this second section: programmers of all 4 festivals collectively interpreted the category of solidarity in a context of women's rights, migration experience, job market and intergenerational solidarity.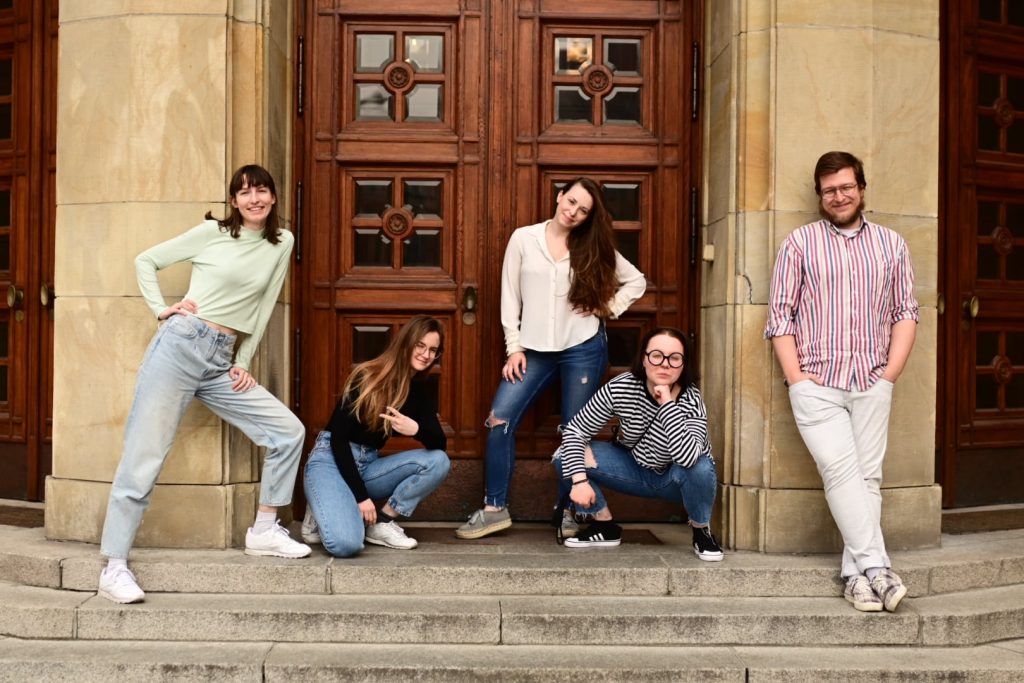 But the launch of the platform wasn't the only thing on my mind in April – I've also cooperated with Ale Kino! festival, Biennial of Art for Children (superb workshops of programming films for kids!) and OKFA National Independent Cinema Competition as a selector of competition titles. For Short Waves Festival I mostly watch international films, so watching 225 submitted national titles gave me a lot to think about. On the one hand, I appreciated amateur cinema, which has a separate competition section on the festival, and on the other hand – I was a little concerned about the state of mind of filmmakers who decided to submit their films. The dark, catastrophic narrations predominated the submission list. It consisted not only with classical video-diaries of the pandemic, but also films cultivating conspiracy theories, negating the COVID-19 existence. Many intimate productions deal with tight spaces, claustrophobic family ties, problems with communication and expressing emotions. But I think that our final selection is quite balanced and there are some positive touches. You can find the full list of qualified titles here.
Regarding international projects, I was also involved in the industry program of Go Short Festival (Netherlands), and making my debut as a curator for Go East Festival (Germany), preparing for them the program of Polish short films for the Specials section. All these activities were carried out completely online ó which almost 1,5 year ago would be totally unbelievable!
But let's not fool ourselves – the last stretch of the drawn-out lockdown is most difficult to bear, and online actions are exhausting as never before. While waiting in anticipation for lifting restrictions, we fantasize, hoping for a great comeback of culture, although we're not really sure if we're ready for it.
Although the pace of vaccination seems to indicate that part of our festival audience (and the team) will be already vaccinated by the festival dates, more and more questions about comfort and safety of our participants rise up. The tests accompanying certain mass events in Spain or the Netherlands give us some hope, but one thing I learned from last year is to be cautious. The hybrid nature of events is still a necessity, because any moment a new variant of the virus could lead to return of restrictions and another waves of illness. How could we use this unnerving time of anticipation? Doing spring clearing! In our case, beside moving the office, we've also decided to take up another challenge – change of festival visual communication. The first results was revealed just this week: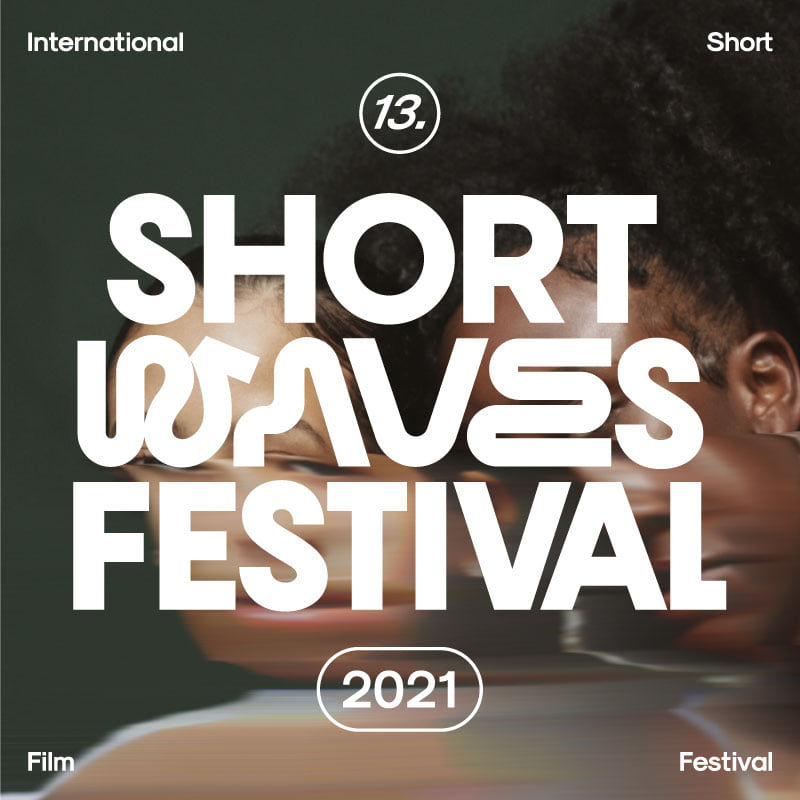 I think that this identification will work perfectly in the city space, but also as part of a digital campaign. I hope that this refreshment of visual communication will also strengthen the festival's image: feisty, urban, open to the world, engaging in dialogue between different art forms. More news to come! In May we will announce the full festival program, we will tell more about our motto Mirror Mirror, which right now ignites our imagination. We will definitely explore the duality of online/offline worlds in film, works of post-pandemic cinema or symbolism of such gestures as turning off your camera on Zoom. Talk to you soon!
P.S. Right after the May long weekend it will be a year since I started (more or less) regularly posting blog updates. I'm really proud of myself that I continue to fulfill my resolution – even if the posts are only in Polish (although I have a quite large readership outside of Poland, sounds like a plan for 2022?). Thanks for reading!