In November 2019, I made my debut as a workshop leader – as part of the Incubation Action organized by the Pireus Culture Incubator.
I conducted workshops on writing applications for funding cultural projects and I have to admit – I really enjoyed it.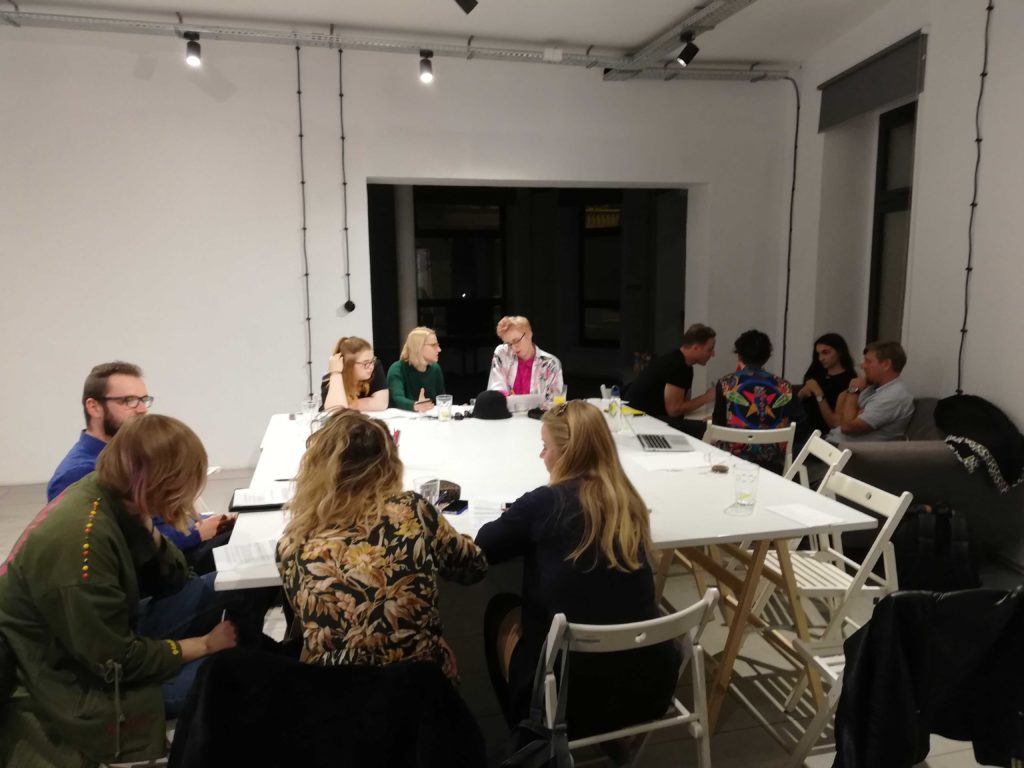 In February 2020, I was invited to consult the program of new studies – Creative Video Production at the Poznań non-public university Collegium da Vinci. The studies start in October 2020, and I will be able to prove myself as a lecturer of modules such as Budgeting Cultural Events and Festival Strategy for Short Films.
Would you like me to give lectures or run workshops for you or your organization? Contact me.