I'm a freelancer based in the Netherlands, working in film industry for almost a decade.
---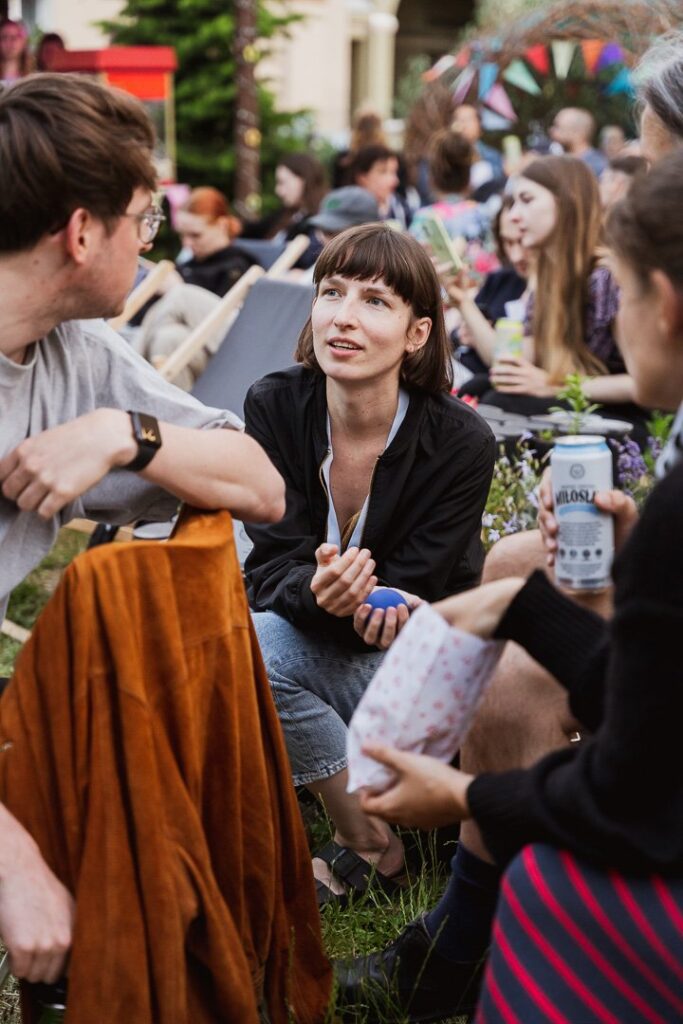 I was born in Tarnowskie Góry (Poland) in 1989. I am a graduate of Philosophy (BA) and Cultural Management (MA) at Jagiellonian University in Cracow. In 2014 I moved to Poznań and started working in culture — first in a local cinema, then in one of the biggest NGO in the city: Ad Arte Foundation of Cultural Education, the organizer of Short Waves Festival. Usually after hours, I have been developing my interest in politics and culture policy. During my 8 years with Short Waves Festival, I worked as a distribution specialist, film programmer, industry coordinator and festival director (2019-2022). It was very challenging, but mostly – fun job, which allowed me to get to know the international industry, travel to many festivals and most importantly – fall in love with the short film format. At the same time, I was also very much involved in local politic. For two years I have been serving as a chairwoman of the Civil Dialogue Commission at the Culture Department of the Poznań City Hall – mostly lobbying for budgets, but also – initiating and moderating discussion between different parties and decision makers.
In 2022 I moved to the Netherlands and started working as a freelancer (Emilia Mazik Productions), constantly looking for new inspiring collaborators.
My portfolio includes working for film festivals, streaming services, film institutions and educational initiatives. Read more about what I do in portfolio section.